Every once in awhile you get a vehicle that has had too many hands working on it.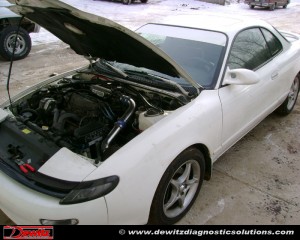 This 1992 Toyota Celica was one of them.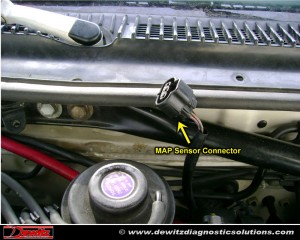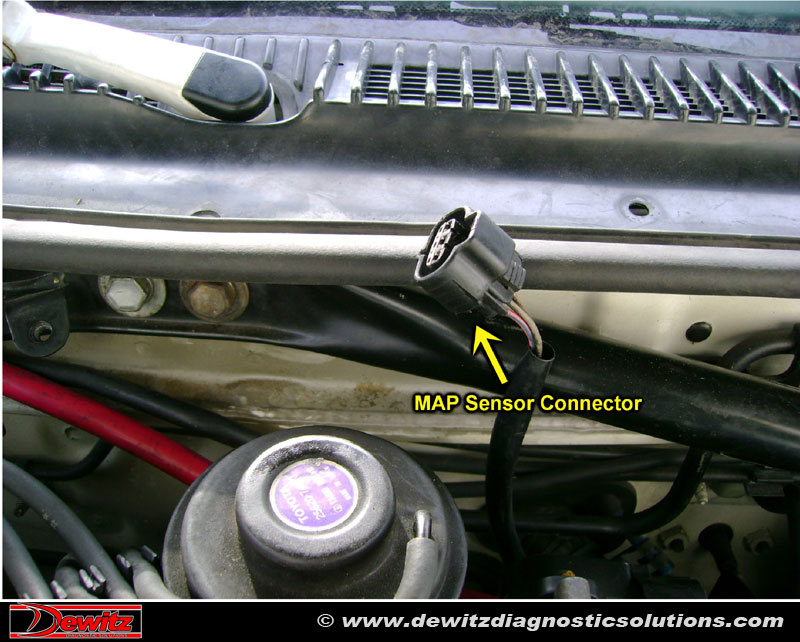 This Toyota was brought to us with a rough running issue. The vehicle also just had an used engine installed. When I took this car for a test drive, it definitely had a low power issue.The car barely idled let alone start. Going down the road it wasn't to bad, but fell on its' face when accelerating. I then checked for codes. There was a MAP sensor code and a few others. I opened the hood to find a cobbled together mess. On my visual inspection I found that the O2 sensors signal wire was crimped together with it's ground shielding wire. The stereo amp's power cable had a washer for a fuse. There were also many vacuum lines cracked or disconnected. While trying to find the MAP sensor for further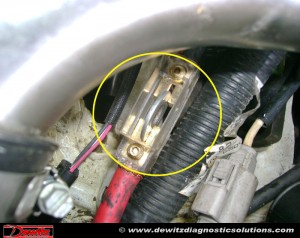 testing, I realized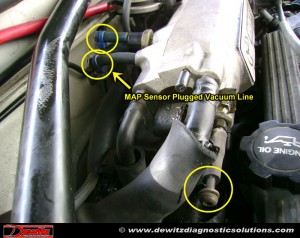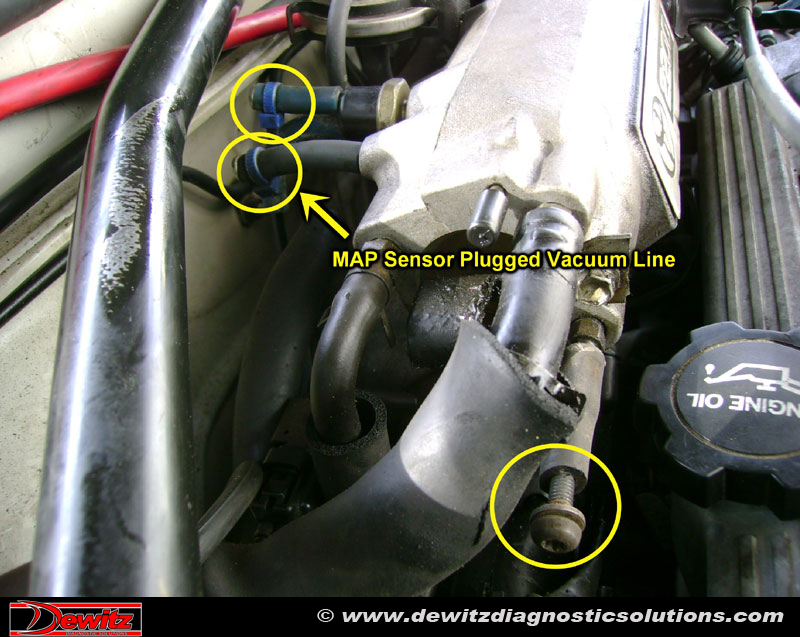 that it wasn't even installed. The plug in was just hanging and the vacuum feed was capped off. Getting the MAP sensor installed and O2 sensor wire made this vehicle driveable, but it needed a lot of TLC to get it back to 100%.
Leave any questions or comments below. Thank you.
---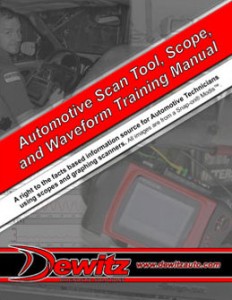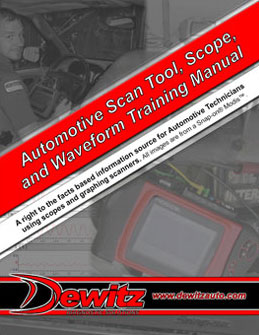 The Automotive Scan Tool, Scope, and Waveform Training Manual is just over 40 COLOR pages long and is full of images, tests, information, tables, conversions, and common problems. This manual is focused on advanced beginners and intermediate users. Advanced users would also find this manual very handy. The main focus of the manual is on scope usage, interpreting waveforms, and utilizing your graphing scan tool(s).
Great guide for Snap-On Modis, Versus, and Vantage Pro users but the manual is designed for all automotive scopes in mind. This great resource includes useful charts and tables, scope waveforms, graphing scan tool testing tips and tricks, along with scope test lead and low amp probe test hook up location diagrams. Sensor tests include O2, TPS, VSS, MAF, CKP, CMP and MAP. Other component testing includes fuel pumps, coils, starters, blower motors, and fuel injectors. Ford Mode 6 misfire diagnostics and Ford coil on plug (COP) testing tricks included. Tricks include two test lead hook-ups to diagnose how many coils and which cylinder coils are bad, even before the customer knows! Download Now – $15